Dienstag, 16. November 2010 um 22:36 - futziwolf
Mièle - "Le jour et la nuit"
CD - (humpty dumpty records) VÖ: oktober 2010, bereits erschienen

label: humpty dumpty records + myspace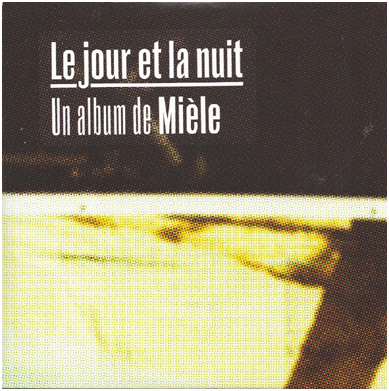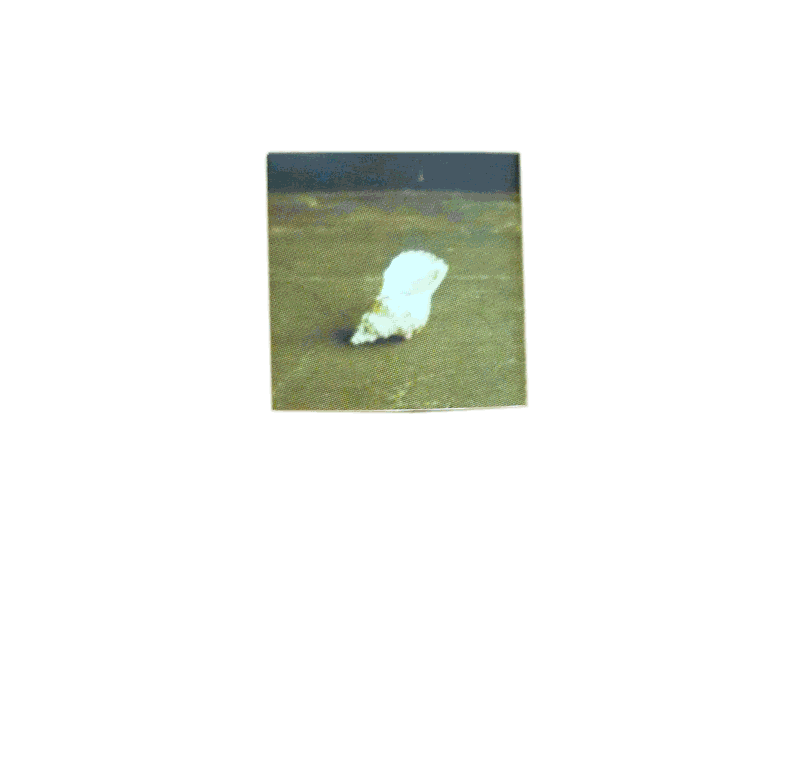 [review:]
"Le jour et la nuit" ist die wunderbare zweite Platte der Belgier Mièle auf dem Brüsseler D.I.Y.-Label humpty dumpty records. Neben lockeren zuckersüßen Pop-Perlen und düsteren Chansons in französischer Sprache finden sich knackige Postpunk Nummern. Mit wechselndem weiblichem und männlichem Gesang, mal psychodelich, immer sexy, von hypnotisch rockend bis beklemmend melancholisch, sind Mièle sicherlich die Entdeckung in Belgien, die hoffentlich auch bald in Germoney durch die Läden ziehen. Es lohnt ein Blick auf die anderen Releases des Labels. - lfutziwolf

artist website:
http://www.myspace.com/legroupemiele

mukke:
http://humptydumptyrecords.blogspot.com/p/records.html

contact:
info@humptydumptyrecords.be
promo: vancottomas@hotmail.com
label: nooni@scarlet.be

video:

YouTube-Direktlink
YouTube-Direktlink
tourdaten:
20. Nov 2010 - 17:00 - Fnac Louvain-La-Neuve - Louvain-La-Neuve, Belgique, BELGIUM
26. Nov 2010 - 20:00 - Maison des musiques - Bruxelles, Belgique, BELGIUM
17. Dec 2010 - 20:00 - Magic Mirror - Bruxelles, Belgique, BELGIUM
18. Dec 2010 - 20:00 - Père noel est un rockeur - Dour, Begique, BELGIUM
19. Feb 2011 - 20:00 - Le Salon - Silly, Belgique, BELGIUM
18. Mar 2011 - 20:00 - Jardin des Passion - Namur, Belgium, BELGIUM
07. Apr 2011 - 20:00 - Ferme du Biereau - Louvain-La-Neuve, Belgique, BELGIUM
discography:
2006 - Mièle
2010 - Le jour et la nuit
bio:
Belgian music scene we always reserve some nice surprises in the image of this Belgian trio called
Mièle
raision side evokes soft honey. This group, born late ninety following a meeting between Stephen and Catherine De Biasio Daubersy Gregory Remy will join them soon after was signed to the excellent and brave
independent label Brussels Humpty Dumpty Records
.
Four years have passed and the successor Day and Night was released in Belgium in April 2010 specifically. Wait a salutary was also rewarded by a successor (see more) surprising and refreshing. Some changes are waiting for you: Greg Remy was replaced by drummer Frank Baya and on the album, properly, he left the rock sounds to flirt more with pop and French chanson. This new mix added to the musical dynamic of the group shifted their own guaranteed a stamp to it. If this new album begins on the sunset and sensual ballad Day And Night, which has the merit of bringing forward both a superb instrumental and voice caressing Stephane Daubersy supported by the angelic choir to the wishes of his musical partner Catherine BiAsO, the album contains mostly pop melodies with real chips and tangy mid-character vintage, semi-modern playfulness Castles of Sand, You're not nostalgic Then, the magical and surreal light (which is reminiscent of the universe depicted by Auryn on his album Winter Hopes ) and the dreamy and romantic. However, they did not count the burst released by the energetic rock of The inventory comes to give a nice kick in the hive are the final pieces of the album: psychedelic, fascinating and hypnotic beauty of a Campari Orange breathtaking and the sublime ballad dark and sexual fluorescent body.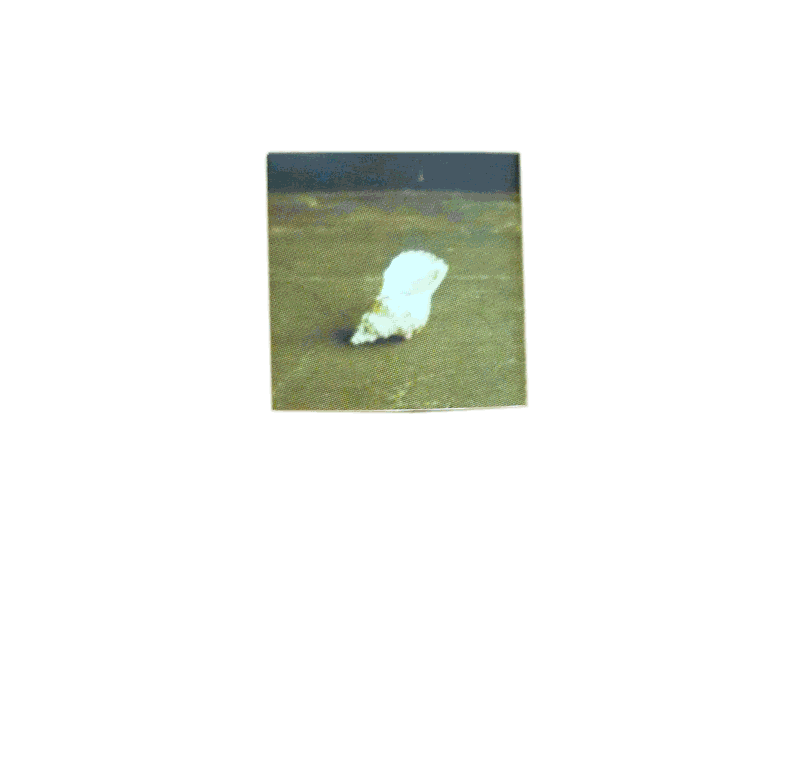 Desirable a pop album, perfectly arranged, which highlights the singular nature of this Belgian trio that has become part and parcel of French artists to be discovered first. It goes without saying that this album is one of the best music releases of Belgium in 2010.


und
: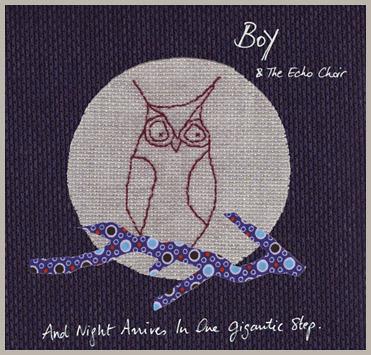 Boy & the Echo Choir - Into the Light